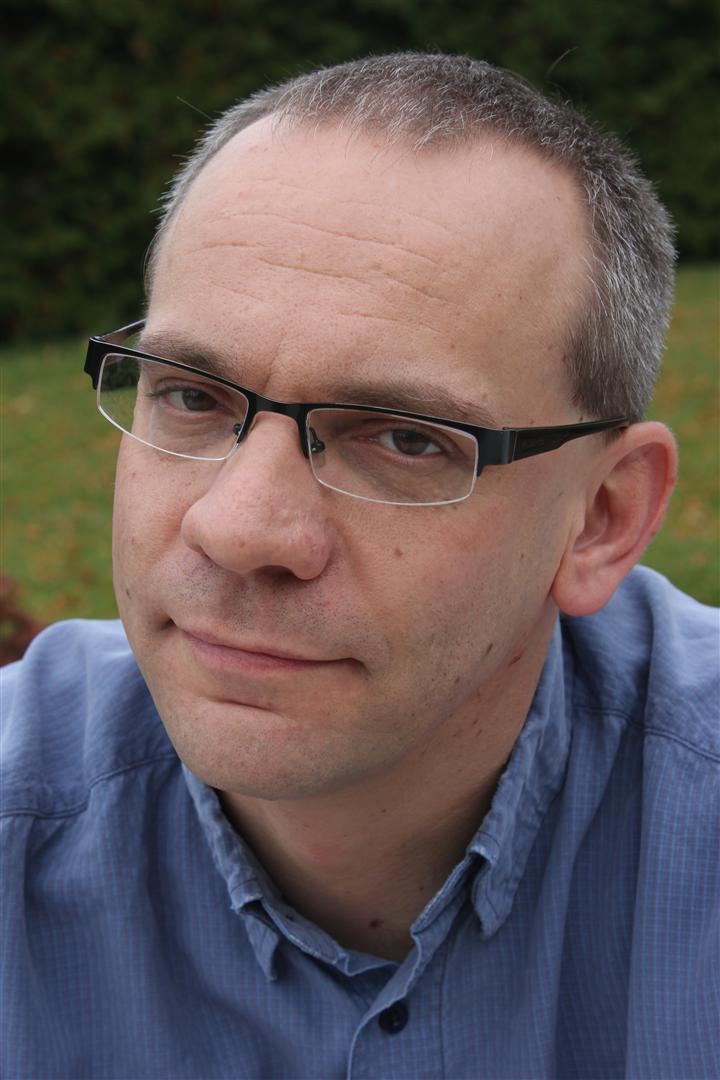 NEIL PAPWORTH
Sender of the world's first SMS -
Neil Papworth
sent on December 3rd, 1992. He was part of the team developing a Short Message Service Centre (SMSC) for a customer 'Vodafone UK'.
He once said, "I'd never have predicted that it would spread into the consumer world; at the time it didn't seem like a big deal." (KiniBigDeal :).
The world's first text message was -
"Merry Christmas"